The promoters of the company, DESIGNERS' DESIRE, belong to a family which has been in the rug business since 1925. The first buyer, an Englishman, Mr. Singleton Binda, came searching for the parent company, ABBAS WAZIR (P) LTD., on a bicycle! A crowd gathered out of curiosity, not to gaze at the English gentleman but to look at the "new machine" which balances on two wheels!

The family, the sixth generation has been manufacturing high quality merchandise for exports to all parts of the globe, ever since.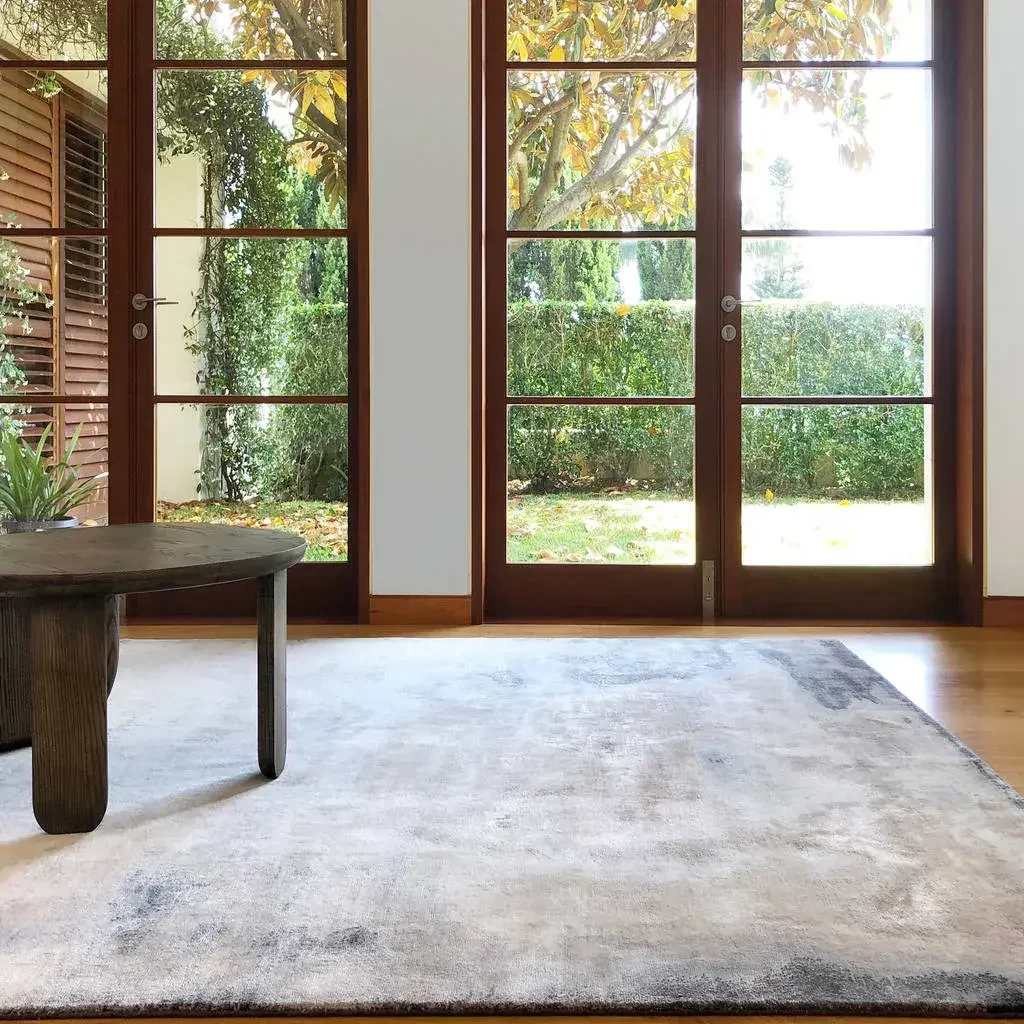 Who We Are
We believe that a rug's essence must appeal to both the eyes and the heart. Hence, our rugs are a combination of playful and sophisticated patterns that are hand-knotted using the finest New Zealand wool, silk, hemp and art silk. The rich mixture of these fibers , as fashioned by Designers' Desire create spectacular colourations and textures.
Achievements
Our biggest achievement has been in making to satisfaction, a 15′.6″x21′.0″ Sarouk design rug for the former President of the United States, Mr. Bill Clinton's library in Little Rock, Arkansas.
We have also made rugs for FENDI stores all over the world.
Social Resposibility
Designers' Desire maintains the norms of Labour Act / Factories Act, for the benefit of our employees, and very strictly ensure that no child labour is ever used at any stage of our production and thus are a member of Goodweave and Care & Fair.
We are a SA-8000 certified company, we are fully compliant with all the requirements necessary for manufacturing and exporting carpets across the world that bear the indigenous traits of Indian craftsmen.